Happy Christmas from all at Hypermotive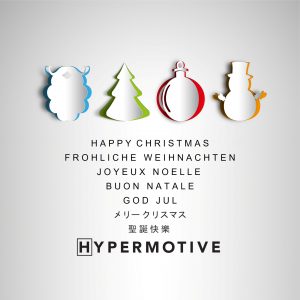 Hypermotive Ltd. and Hypermotive GmbH would like to thank all its customers, partners, suppliers and staff for your support during 2021, and wish you all a Happy Christmas and Best Wishes for 2022.
Please note that our engineering and manufacturing sites are closed from 24th December 2021 to 3rd January 2022 inclusive.
See you in 2022!