Happy Birthday Hypermotive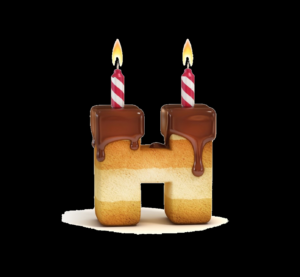 Hypermotive birthday celebrations
Hypermotive are pleased to announce that, following a brief period of disruption resulting from the COVID-19 pandemic, our business is now returning to full operations – just in time to celebrate the start of another year in business.
Engineering activities are now fully resumed, and our manufacturing team are busy ramping back up to full capacity.  All of our premises are COVID-secure workplaces following the latest government guidance to ensure the ongoing safety and wellbeing of our staff and visitors.
Hypermotive would like to take this opportunity to thank all front-line and key workers for continuing to do what they do during this time to ensure that we all remain safe and healthy. Additionally, we would like to thank our staff, customers and suppliers for their support as we look forward to welcoming you back to being part of our "new normal".
Together we will engineer electric powertrain technologies, help rebuild our economy and create a cleaner, greener future for mobility!